Though Balanced Literacy was wrong about some important things, it has practices worth saving. And understanding the good in that approach to teaching literacy can help us transition to more effective instruction.
Seeing the good
What Balanced Literacy taught us:
Importance of a print-rich classroom
Love of reading aloud to children
Value of students seeing us write
Pride in having an extensive classroom library
Power of a mini-lesson
Utility of great anchor charts
Procedures to teach students how to behave as readers and writers
Events that bring joy and accountability (author's chair, publishing parties, partner shares, etc.)
Ways to set up centers so that we can teach in small groups
Methods for introducing and organizing reading and writing materials
Routines to reinforce skills (Morning Message, Shared Reading, Interactive Writing, etc.)
Impact of school leadership when it focuses on literacy
Benefits of participating in a warm and responsive professional learning community
And so many other lessons worth remembering
And as we strategically abandon problematic practice (such as the MSV analysis of reading records), we'll want to thoughtfully retain some components (like listening to children read aloud).
Moving towards evidence-based instruction does not mean leaving behind the things that work; it means learning more about what practices work for whom, and why. It means intentionally excising the parts that stymie student growth (like leveled books (opens in a new window)) even if we've used them for years. And it means learning new methods to shrink the achievement gap so we ensure that all students become skilled readers and writers.
Hesitating
I once worried that transitioning away from Balanced Literacy would fundamentally change me as a teacher. I couldn't envision how I'd deliver direct instruction (opens in a new window) while maintaining a warm tone and inviting classroom environment.
A shift in pedagogy was scary. I'd spent a decade of my career refining a constructivist approach to teaching; would my classroom lose its vibrancy? Would it begin to look like this: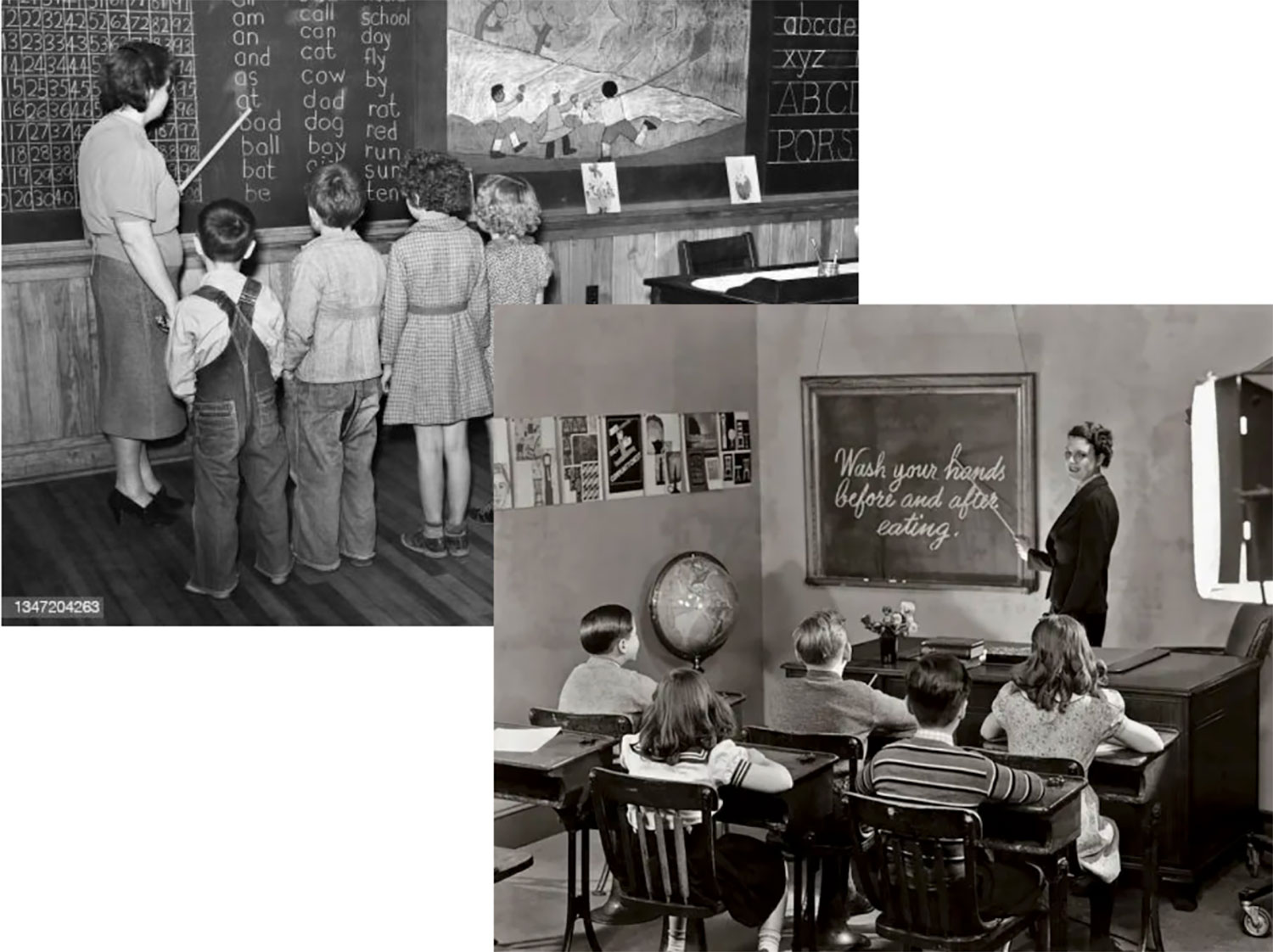 Moving on
I worried that changing my role would impact the relationships I formed with students. I was afraid that by teaching more content explicitly, I'd stifle their love of learning. That didn't happen. In fact, a student summed things up beautifully during our weekly appreciations: 
"I want to congratulate [my teachers] for teaching me all the things to know because it will make me smart and do good in life."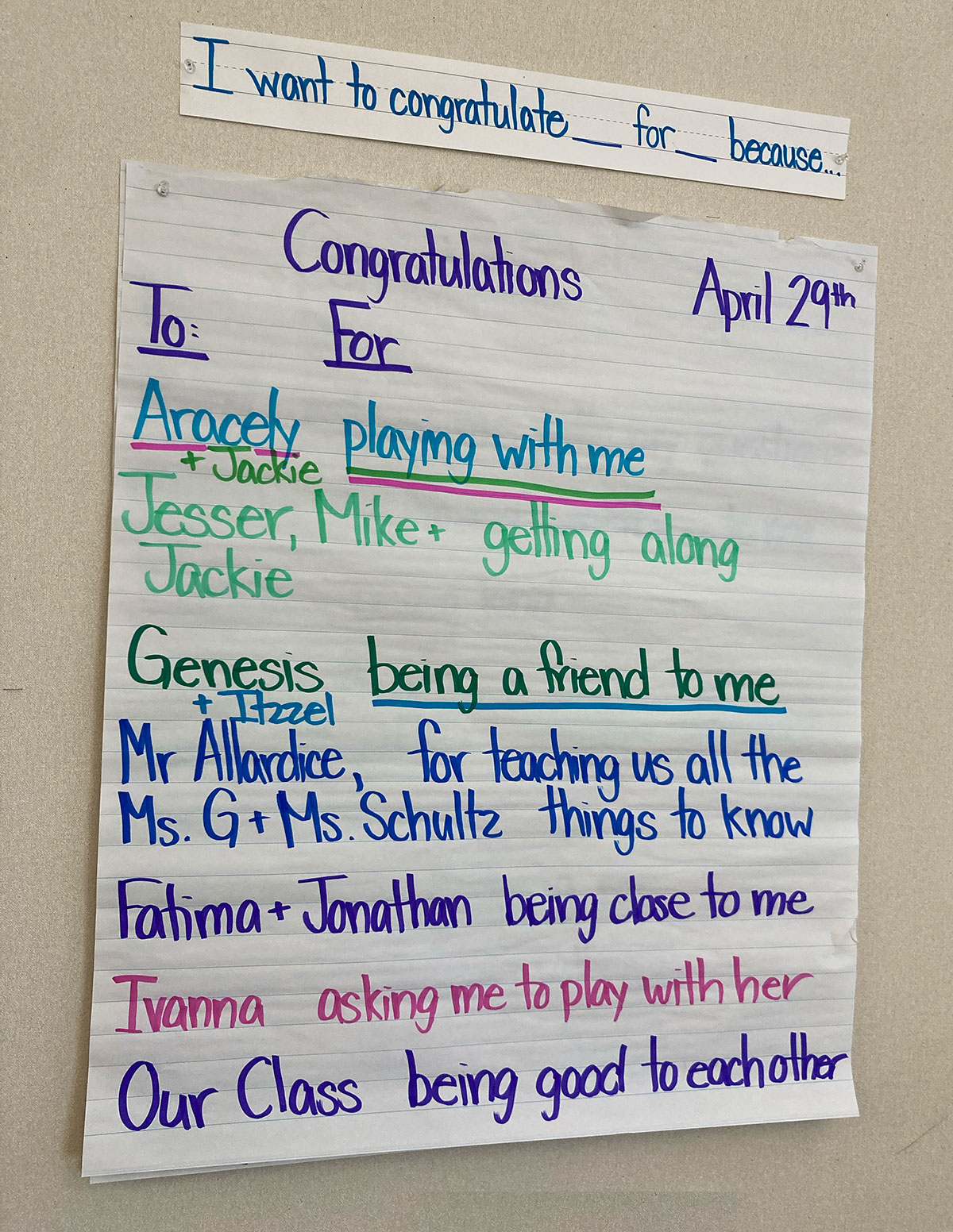 I asked, "Do you think teachers teach you everything there is to know?"
And he replied, "No. But you teach the stuff that's important and how to ask questions so that we could learn the other stuff."
As the class nodded in agreement, I realized I had been wrong to fear dictating the texts they read, deciding how they practiced their skills, or selecting the topics we studied. My students (and their families) wanted me to ensure they were well-prepared for future learning, and they needed me to teach. In Balanced Literacy, I had often allowed children to determine the rigor of their education, and what a missed opportunity that had been! 
Since I've shifted away from Balanced Literacy, many of its selling points (like student choice) have lost their allure because I can see how they exacerbate the achievement gap. Despite its promises and prevalence, Balanced Literacy is, according to reading experts (opens in a new window):
"… unlikely to lead to literacy success for all of America's public schoolchildren, given the research… Children who arrive at school already reading or primed to read, researchers agreed, may integrate seamlessly into the routines of the Units of Study model and maintain a successful reading trajectory. However, children who need additional practice opportunities in a specific area of reading or language development likely would not."
Looking forward
Balanced Literacy has disseminated images of joyous classrooms and happy, nurturing educators for so long that it can be hard for teachers to visualize an appealing alternative. I might have made the shift away from Balanced Literacy sooner and with less trepidation, if I had been able to visualize how beautiful my classroom would become. 
I wish I had known that instruction that's aligned with reading research… 
Is NOT …
… dreadfully boring whole-class phonics lessons.
It IS …
… highly-engaging, differentiated foundational skills instruction.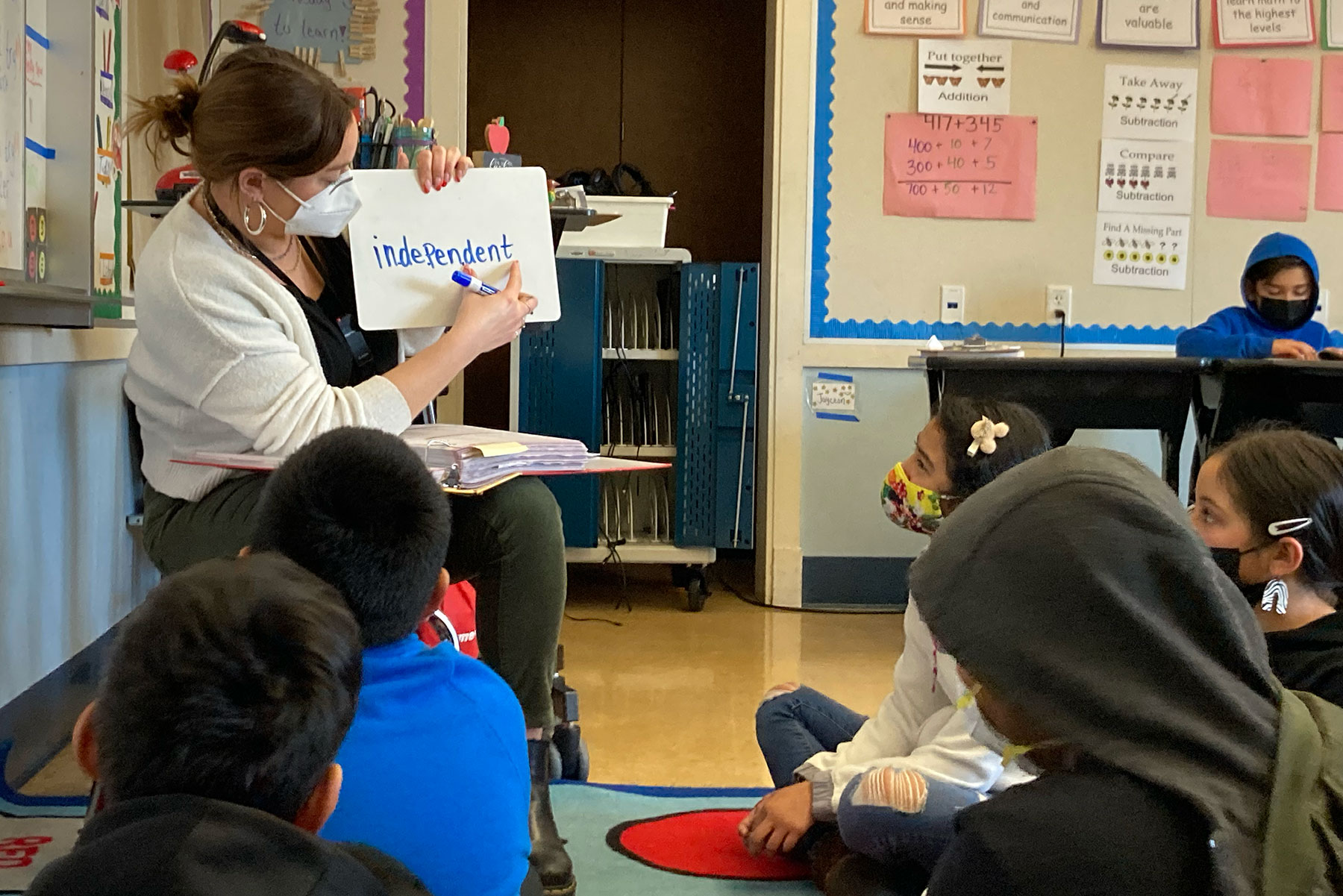 Is NOT …
… students sitting in rows while reading from a basal.
It IS …
… students cuddled up on beanbags enjoying a good book together because they have been taught to read.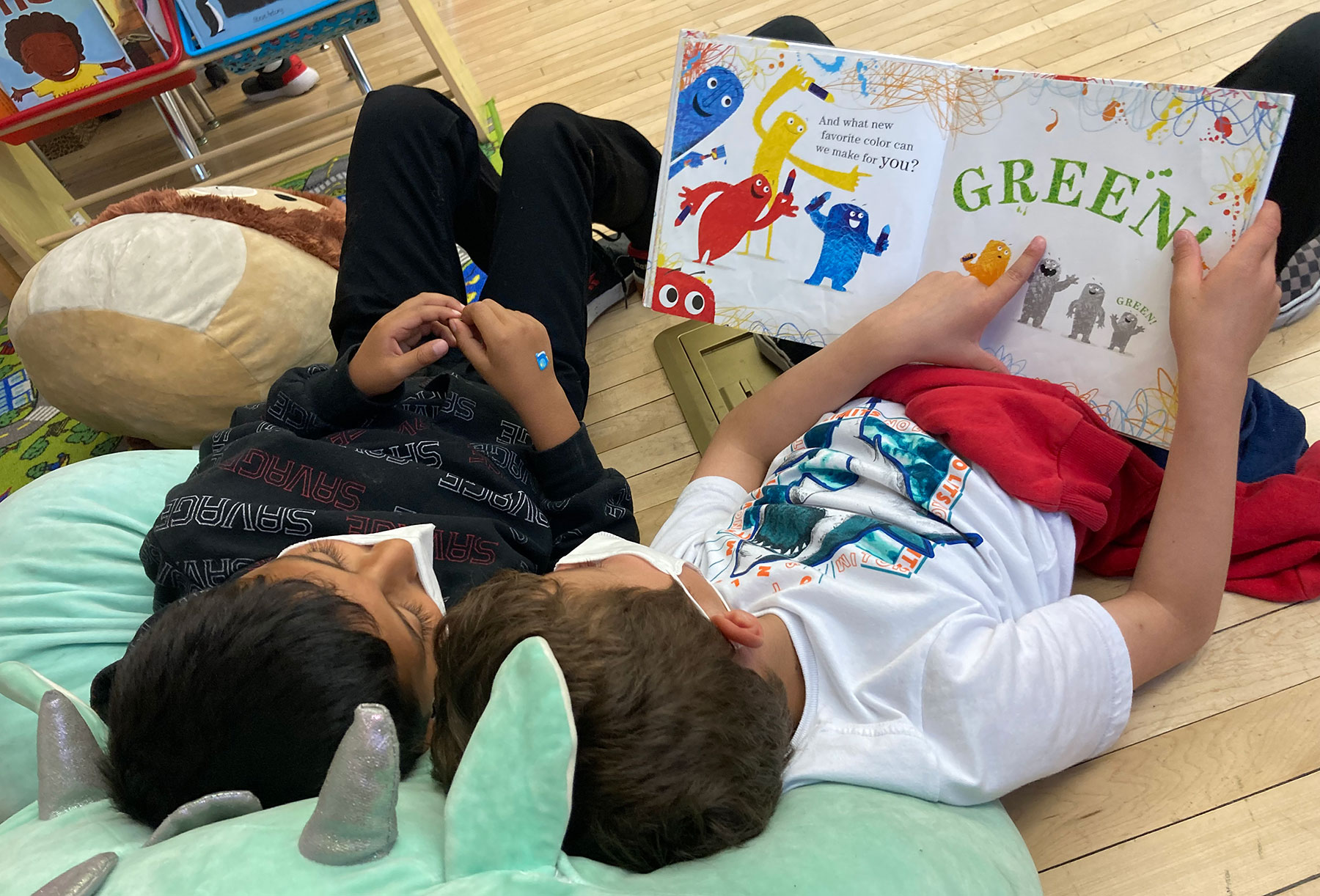 Is NOT …
…sucking the joy out of reading.
It IS …
… "Reader's Chair" where students encourage each other to sound out words.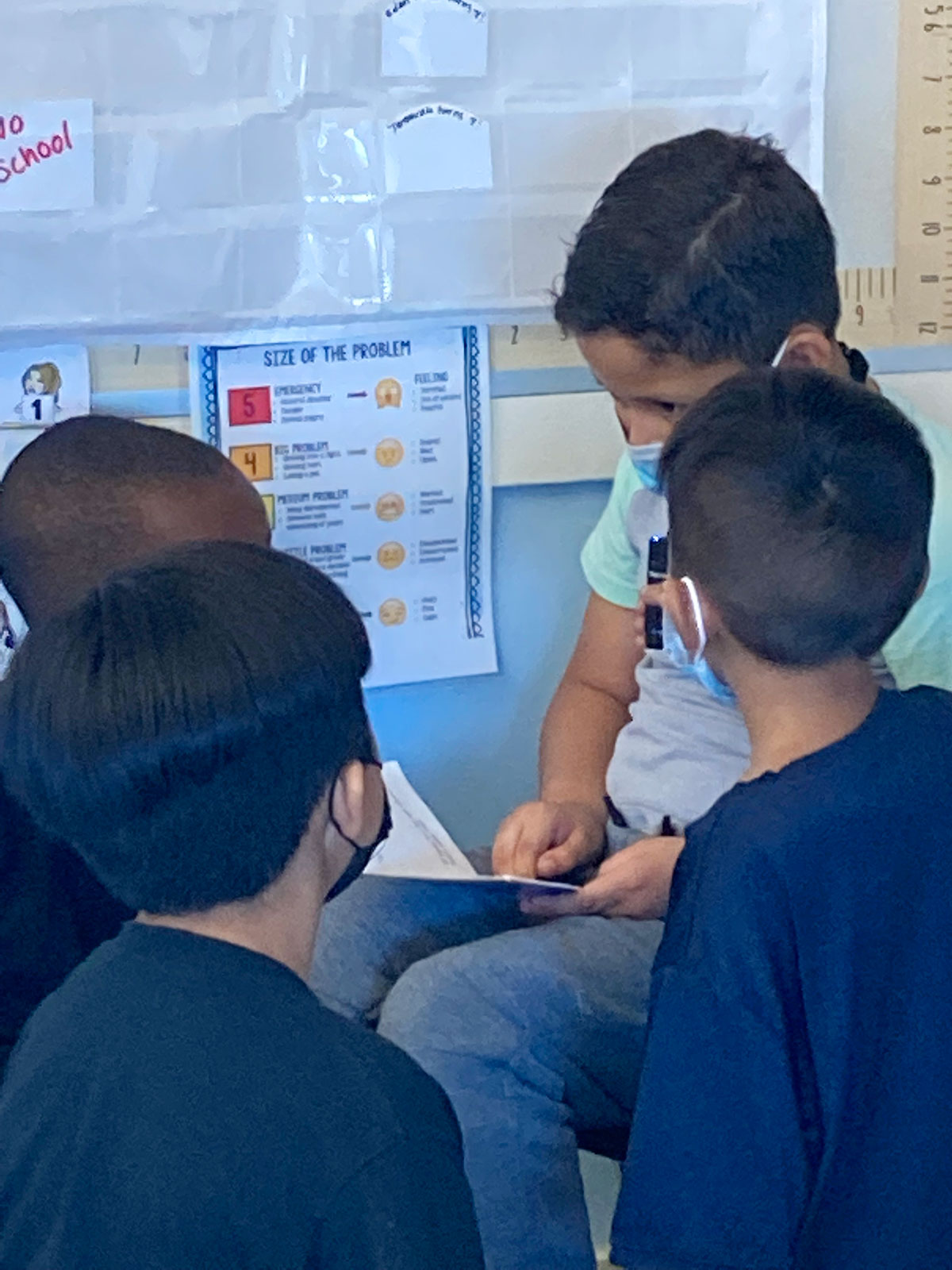 Is NOT …
… teaching topics that students don't care about.
It IS …
… using and learning language to discover more about the world around us.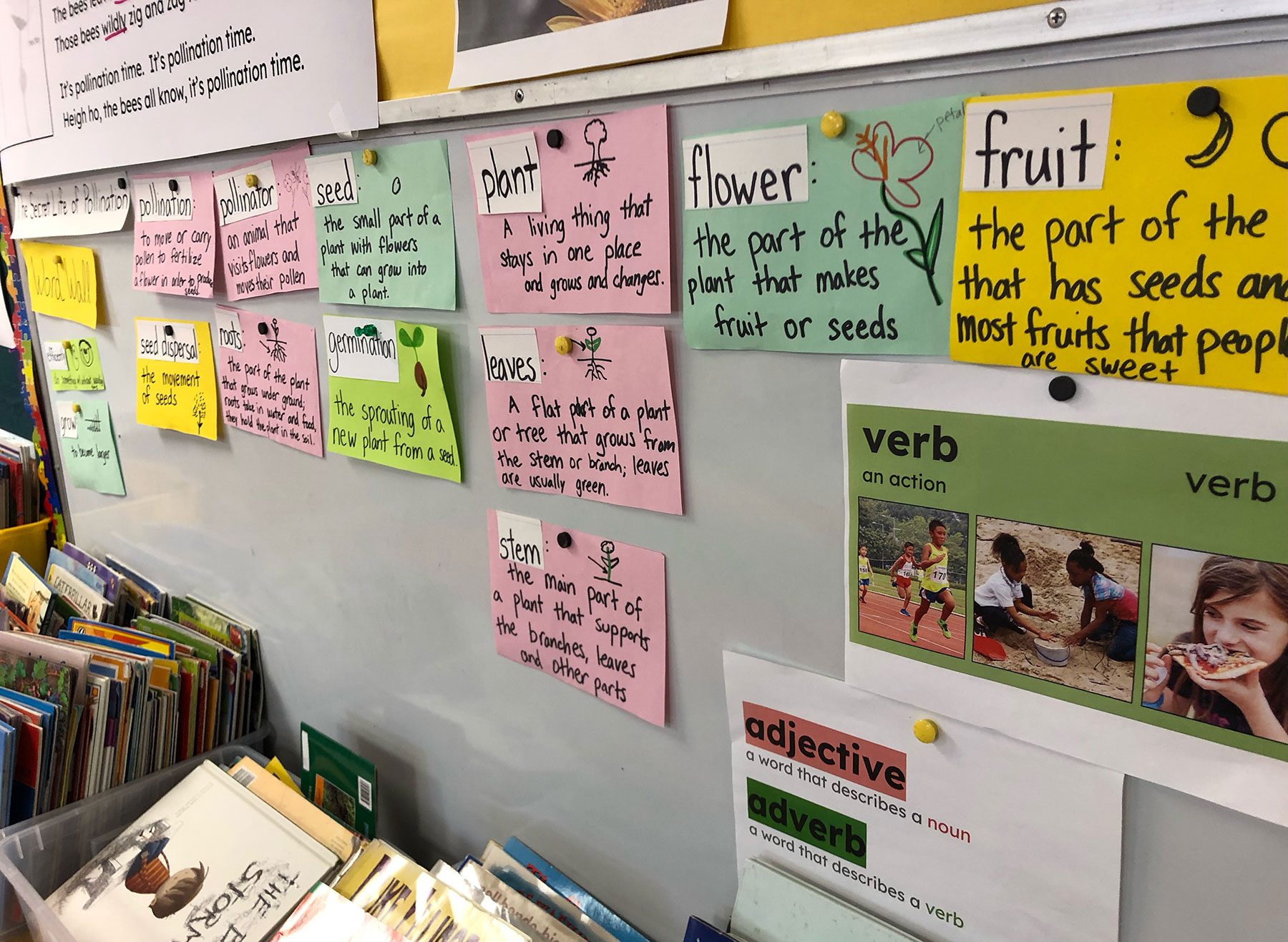 Is NOT …
… students completing workbook pages.
It IS …
… students making anchor charts to share their learning about science and social studies.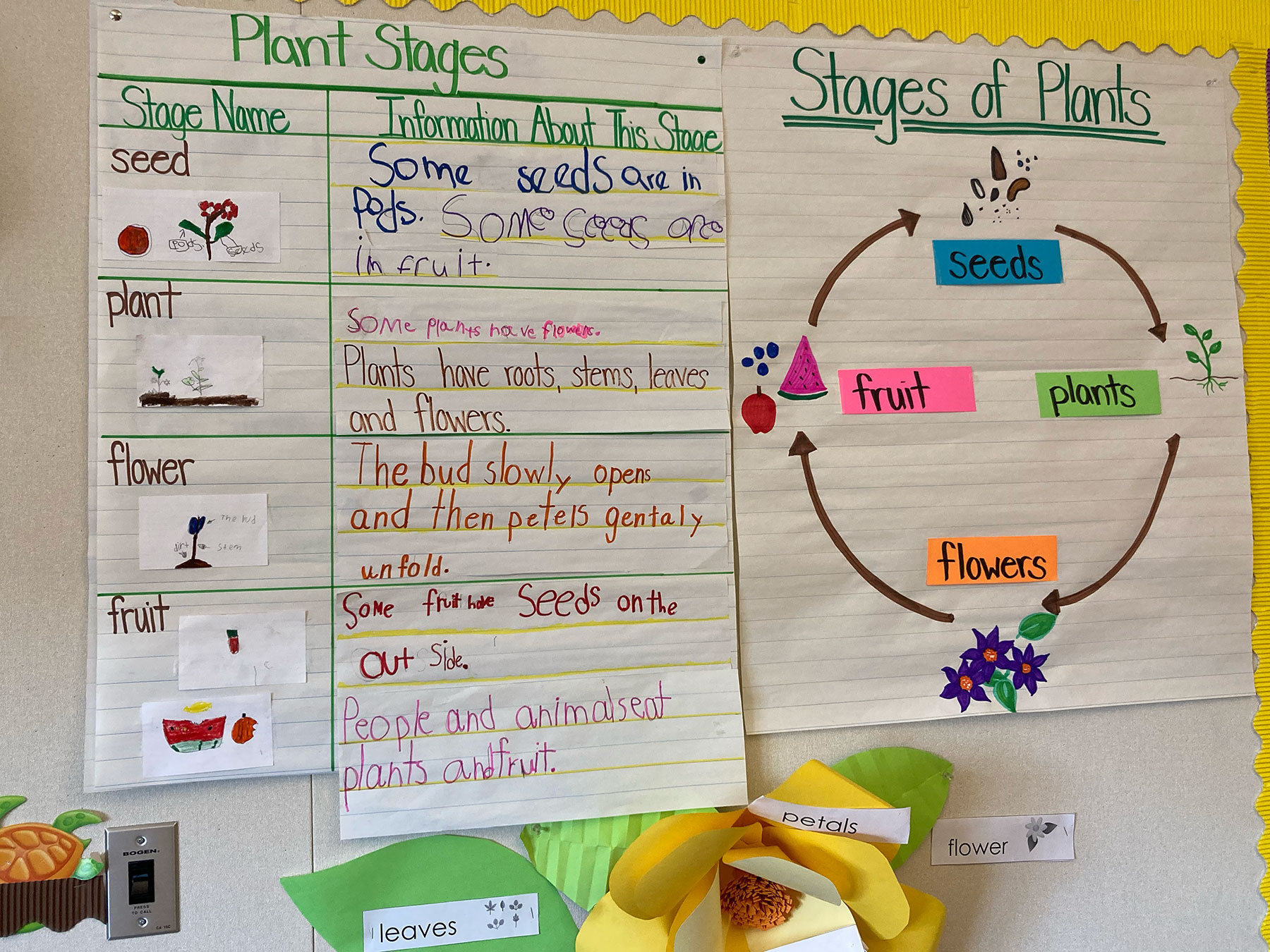 Is NOT …
… hours of boring instruction.
It IS …
… kids learning about and making art because their reading instruction is efficient.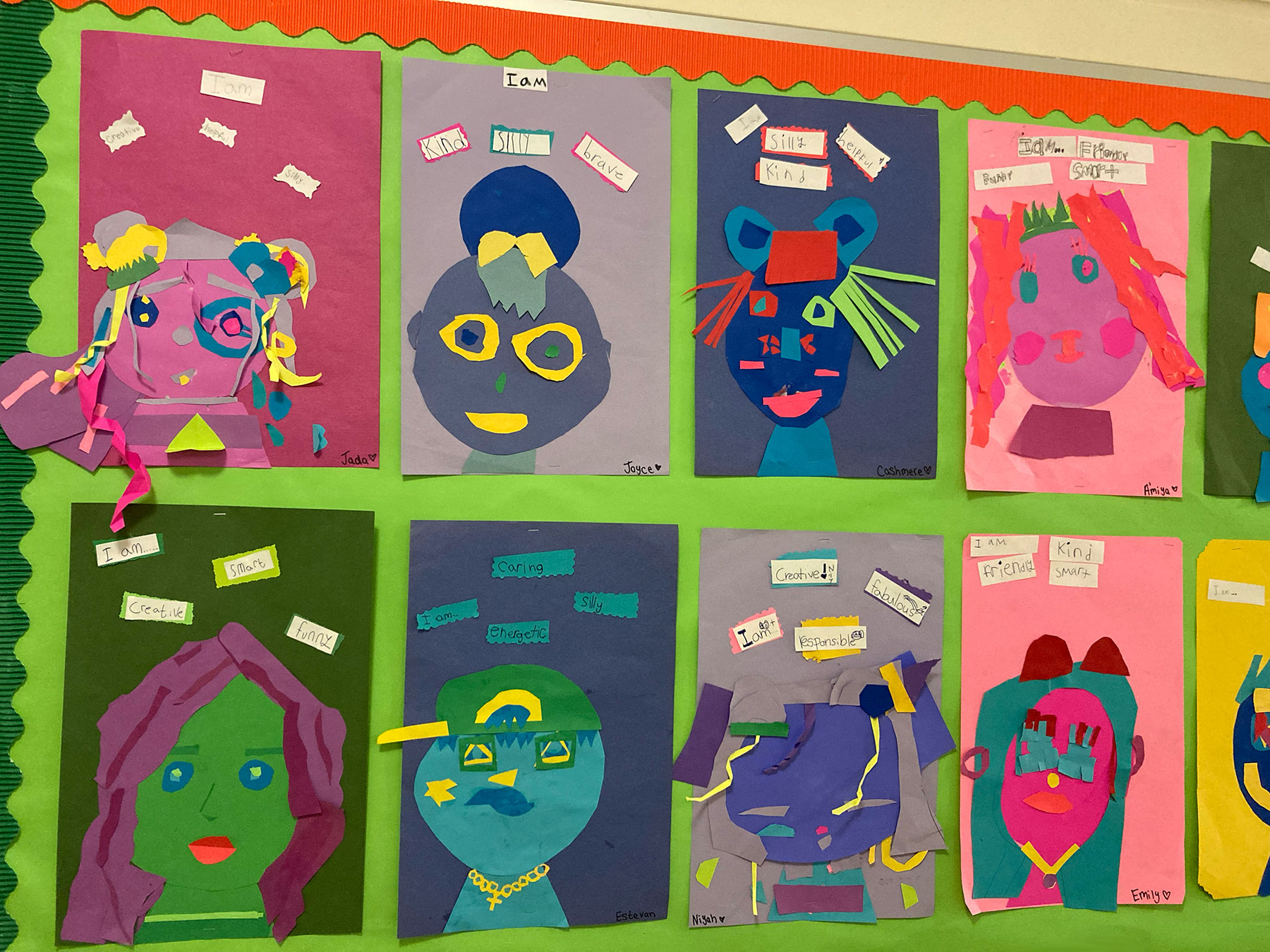 Is NOT …
… teachers losing their love of teaching.
It IS …
… teachers seeing evidence of their hard work in their students' growth.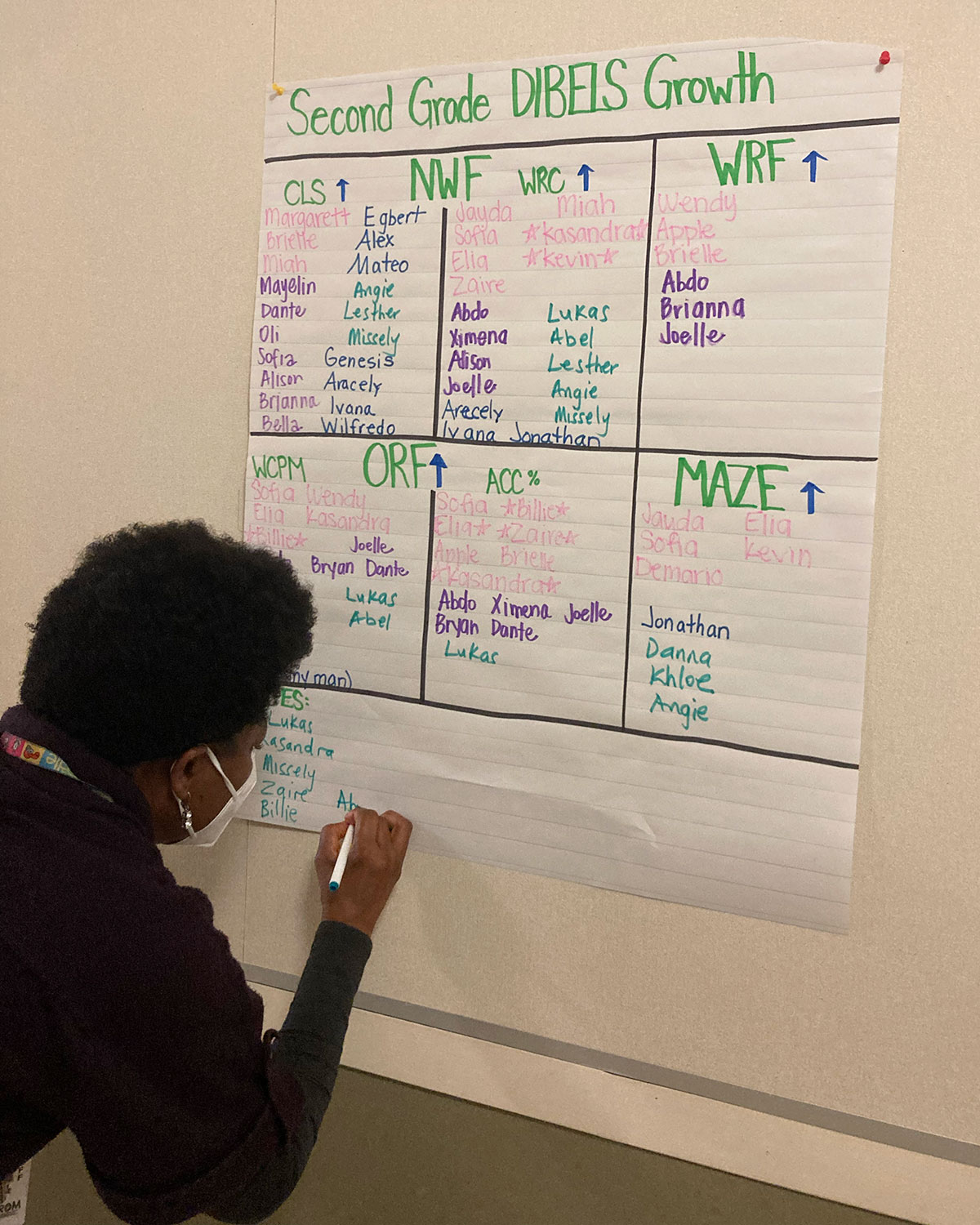 Is NOT …
… administrators with clipboards reprimanding teachers after stressful observations.
It IS …
… leaders working hard to teach the curriculum they've adopted.
Is NOT …
… unhappy families who say that their children don't want to come to school.
It IS …
… schools where families learn that, despite a pandemic and interrupted schooling, their children are now on track for success in school.
Shifting to explicit and systematic instruction increases achievement, and it frees up time. When students master skills during a more effective literacy block, we can shed supplemental materials like packets of phonics worksheets. Our students can truly make use of time for free reading because we've taught them how to read. And we can watch their love of literacy grow in parallel with their skills, rather than spending our time attempting to sell students on a love of reading (opens in a new window).
Letting go of the label "Balanced Literacy"
Instead of seeing Balanced Literacy as our primary method of teaching reading, we can view it as a collection of tools (some were effective, others weren't), which we've acquired over the years. We can intentionally retain some practices and acquire better replacements for others so that we reach the students who struggled with Balanced Literacy. But as we refine our craft, we don't need to worry that we'll lose our love of teaching or that our students won't enjoy learning.
Balanced Literacy does not have a monopoly on joy.
About the Author
Margaret Goldberg is the co-founder of the Right to Read Project, a group of teachers, researchers, and activists committed to the pursuit of equity through literacy. Margaret serves as a literacy coach in a large urban district in California and was formerly a classroom teacher and curriculum developer. All posts are reprinted with permission from the Right to Read Project (opens in a new window).
Publication Date
August 2, 2022