Back in the day, students at the local elementary school knew me as Princess Rita Alot. Others called me the Book Fairy. While out shopping, I was once recognized as "the space alien who came to school." I like to dress up! School book fairs and library nights gave me many opportunities to have fun with favorite themes and characters.
I realized though that I'd been somewhat limited in my costume choices, neglecting the wondrous world of nonfiction. So, I moved beyond the book fair to the science fair. In my late 19th century dress with a vial of (pretend) radium, I was Marie Curie. But the most fun was dressing as a cloud and having kids explain the water cycle to me, Queen Cumulus!
Why did I wait so long to take advantage of the fun nonfiction offers? As a parent, I don't think I'm alone. When my kids were younger, we read a lot about shapes, colors, animals and then trains. Lots and lots of books about trains. Which is normal. As children get older, their interest in specialized information grows stronger. The trick I think is to remember to keep introducing potential new interests so that you don't wander away from nonfiction all together just because you've exhausted (or been exhausted by) one favorite subject.
In the work I do with Reading Rockets and Start with a Book, we've developed some interesting resources and activities for engaging in nonfiction reading. The Reading Adventure Packs pair a set of recommended theme-based fiction and nonfiction books and offer related interactive activities that encourage reading at home and support the role of parents as educators. 
Start with a Book (opens in a new window) provides free, downloadable toolkits and guides to enrich summer and afterschool learning at home or through youth programs. Parents, librarians, and other caring adults can use these resources to help kids explore music, birds, space, civics, multicultural stories, and more. And new to share this summer — Weather Wonders (opens in a new window)! Time to revive Queen Cumulus!  
Weather Wonders gives kids a chance to learn all about weather — how clouds form, why we have seasons, how we measure rain and wind, why we have tornadoes, blizzards, and hurricanes by taking weather walks, making meteorological instruments, keeping a journal to track weather changes, focusing on weather and climate in their own community, and even doing weather yoga! The Weather Wonders toolkit also lets kids deepen their understanding of climate change and take action to stop it.
Here at Book Life this summer, we'll be talking a lot about weather and climate, hearing from authors, parents, meteorologists, and other weather enthusiasts about ways to spark kids' curiosity and get them reading, writing, and wondering about the weather. Rain or shine.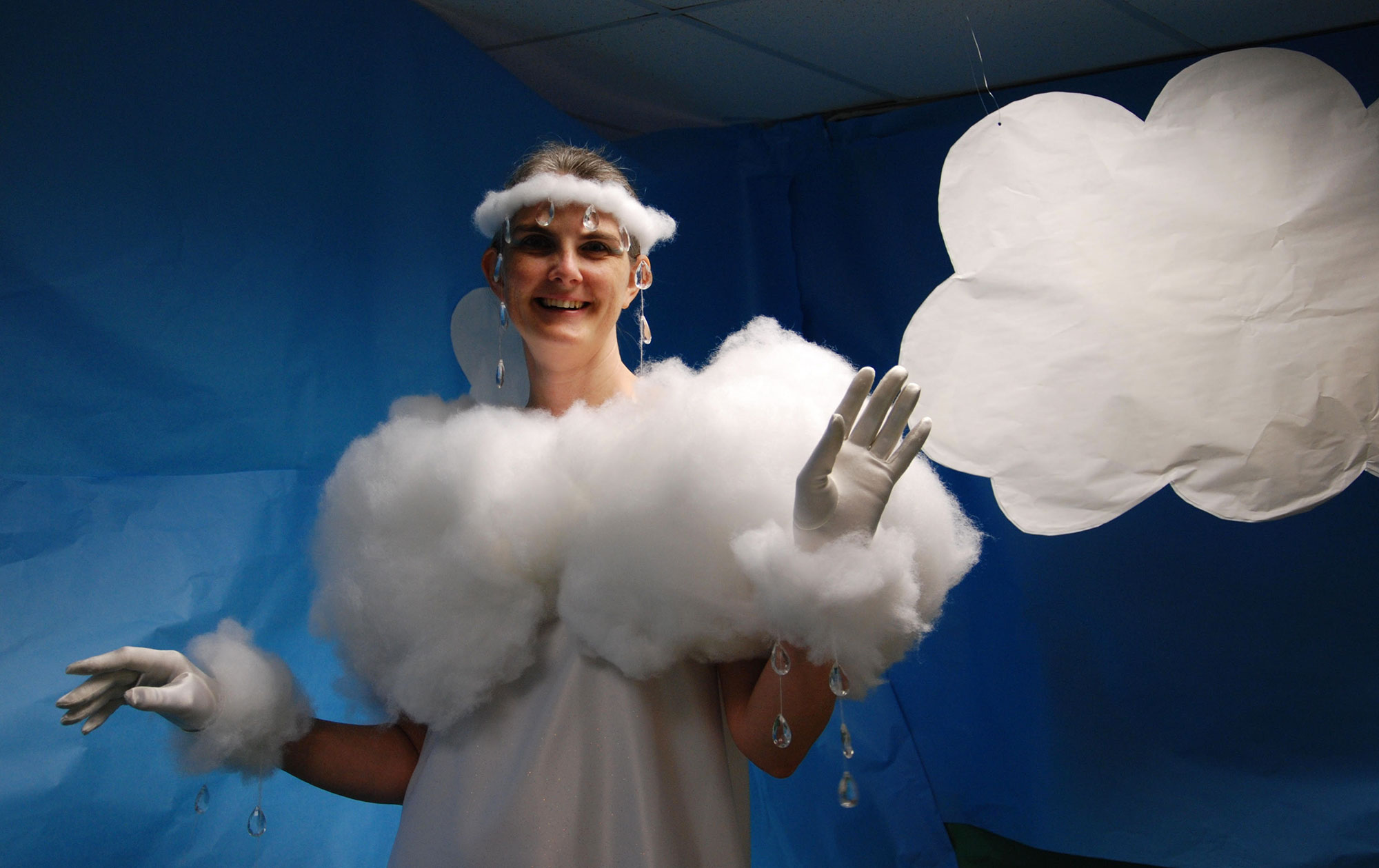 About the Author
Join children's literacy consultant Rachael Walker and many of the authors, parents, and educators she's met and worked with to talk about how books have changed their lives, how to bring books to life for young readers, and how to enrich kids' lives with good books. 
Publication Date
June 5, 2023