War is back in daily headlines. It's devastating to think about the impact on children here and where the actual fighting is taking place.
Just a Girl: A True Story of WWII
Lia Levi was a child in Italy in 1938 at the time when Mussolini joined Hitler's forces. Suddenly, Lia was no longer just a girl but a Jewish girl. In the adaptation of her adult memoir translated from the Italian, Just a Girl: A True Story of WWII (opens in a new window), the war and its impact on Lia and her family comes into clear view in a way that makes it accessible and appropriate for readers as young as 8 or 9 years old.
Adult Lia interjects herself to add clarity, hope, and perspective. "In the war that I'm telling you about the Germans were the bad guys. But you must not think that being German makes someone a 'bad guy.' Like all the people in the world, there are kind and very kind Germans, and bad and very bad Germans. At the time of our story, the Germans were under the orders of the very evil Hitler …."
Lia and her family move to different Italian cities after Jewish men lose their jobs and children are no longer allowed in schools. She and her sisters and mother wind up in a Catholic boarding school while her father hides out in various locations until the Americans officially "win" the war. But in war there really are no winners.
Replace a couple of the adult Lia's words and they could apply to today's events.
The Day War Came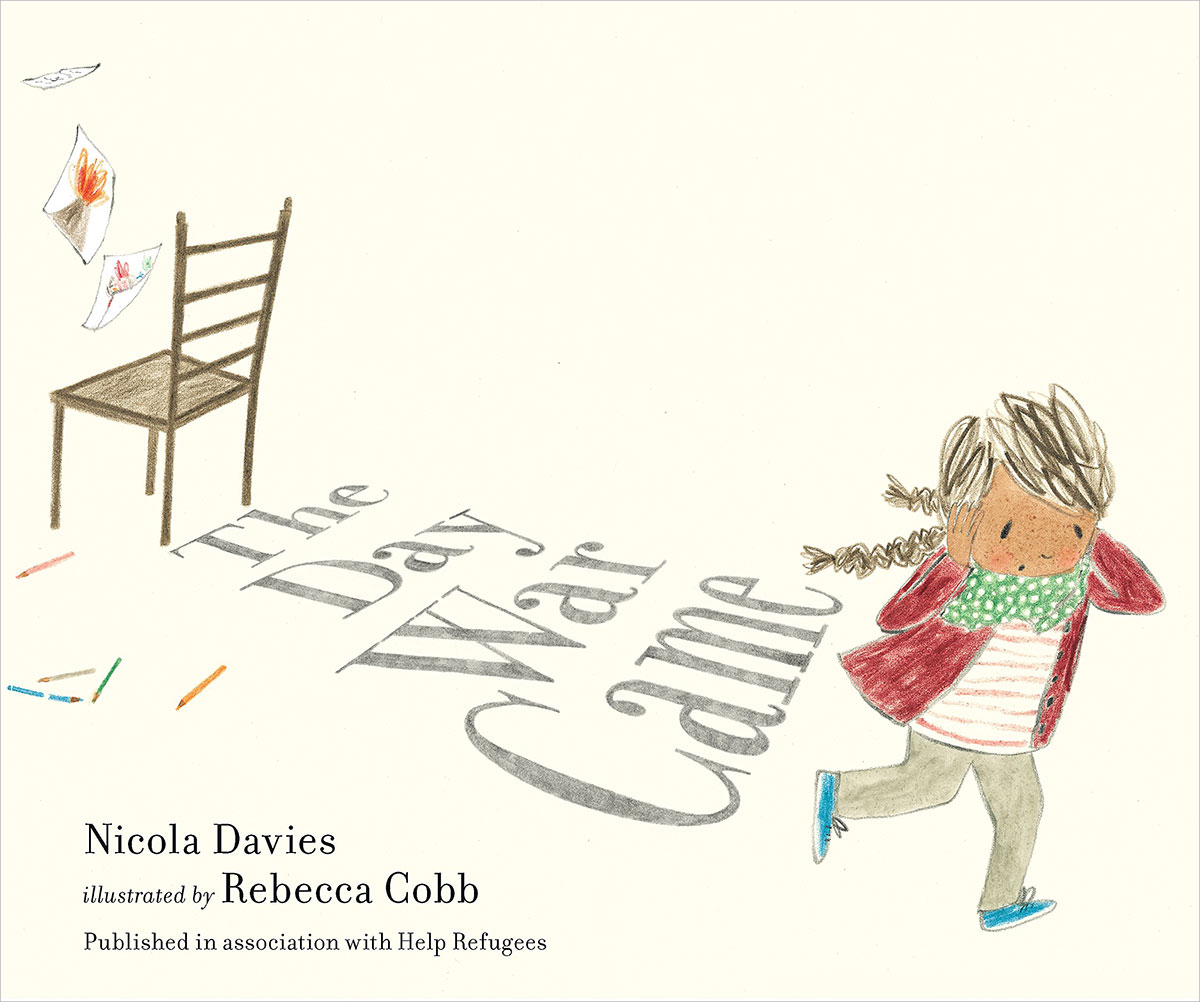 A very sophisticated picture book from 2018 was also inspired by real world events. In The Day War Came (opens in a new window) (Candlewick), a young narrator describes a normal day that becomes anything but normal when her school and her world is upended by conflict. Alone, she escapes but is now a refugee who is refused entry into a classroom. She returns to her hut, "the corner, and the blanket, and crawled inside. It seemed that war had taken all the world and all the people in it."
Hope comes from children who welcome the child with chairs — places to sit, learn, perhaps share and in doing so they are "Pushing back the war with every step."
What can be done to help children grasp what's inexplicable? While there is no easy answer, empathy may lead to greater understanding. Certainly, these stories can be a start.
About the Author
Reading Rockets' children's literature expert, Maria Salvadore, brings you into her world as she explores the best ways to use kids' books both inside — and outside — of the classroom.
Publication Date
March 22, 2022